Safety Guaranteed with Prague Airport Transfers
All our drivers are either daily tested or fully vaccinated for COVID-19 and wear a face mask (FFP2 or N95).
✕
To minimise all risks, we regularly check cars and communicate with our drivers about the best and most effective ways to prevent the spread of infection. Drivers are required to follow our safety standards, and in particular, they must wear protective masks and disinfect their cars after each ride. Chauffeurs are also daily temperature-tested and are only allowed to drive if they have no fever or other flu symptoms.

We also kindly ask you to wear a face mask that covers your mouth and nose while using our transport service. Passengers are also advised to use a hand sanitiser before entering the vehicle. We recommend you sit in the back seats and, when possible, open the window to provide extra air ventilation. When coughing or sneezing, cover your mouth with your elbow or handkerchief.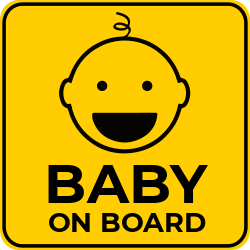 Child Safety
We care for the safety of your children as much as you do. If you have any little angels travelling with you, please let us know beforehand – while making the reservation – so that we can arrange for the corresponding seating and other safety measures and have them ready when you arrive. To make things even better for you, we provide these services for free! Having seats for babies is not compulsory, but it is highly recommended. Prague Airport Transfers strongly supports and complies with the safety regulations and recommendations of child travel as per the local Transportation Ministry.
Passenger Safety
We believe that our clients should have the best possible safety measures, so to ensure that we make sure that all of our vehicles are insured – well above the constitutional commitment. We make it a prime priority to ensure the safety of the client and make their journey as hassle-free as possible because we understand that a happy customer will tell.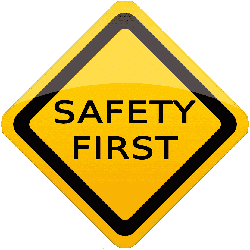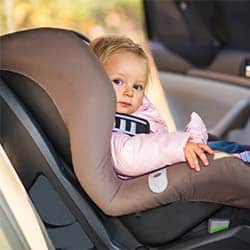 Baby Car Seats
The types of baby car seats we provide:


Infant Car Seats – Suitable for children up to 9 kg (20 lbs.). Translates to up to 1 year-olds in terms of age.
Toddler Car Seats – Suitable for children weighing between 9 kg and 18 kg (20 – 40 lbs.). Translates to 1 to 4 year- olds in terms of age.
Booster Car Seats – Suitable for children weighing between 18 kg and 36 kg (40 – 80 lbs.). Translates to 4 to 12 year-olds in terms of age.
Baby car seats are provided free of charge
Vehicle Safety
Yet another length we go to so that your journey with us is safe and sound is the use of GPS to monitor our vehicles. All of our vehicles are GPS fitted and are always being monitored and tracked to ensure your safety. We can usually arrange for a vehicle for you within 15 minutes if you need a transfer from or to the airport, or even a transfer to the city.
Our experienced and expert drivers have 10 years of quality service under their belt and can speak English. They are polite and will help you with your luggage. Moreover, you will have 24/7 customer care support, through both the phone as well as email.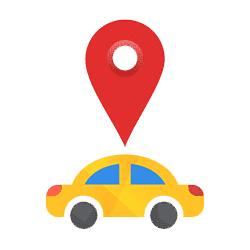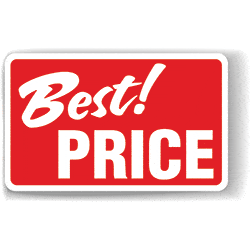 Guaranteed Best Price
One thing that our clients can be assured of is that the price and service we provide for the vehicle range offered is unparalleled. Moreover, we provide money back guarantee – no questions asked. Furthermore, our clients can choose to cancel their reservation anytime for free – no deposits required.
We also value the bond and trust between us and the client. Hence, we are completely transparent from the very beginning, and the price the clients agree upon is the fixed price. There will be no hidden or extra bill asked of the client – such as parking fees, waiting fees, taxi meters etc.
The Promise of the Best Service
There is every possibility that in Prague the taxi driver will charge you a fare way more than the actual fare. The driver may not know your language, and the vehicle may be much less comfortable than your liking. It is highly recommended to book a transfer with Prague Airport Services – it takes only 5 minutes and enables you to avoid all the risks mentioned above. Even though some clients may be mistrustful of an online taxi rental service with more than fair terms and conditions, we guarantee that the service we provide is, simply, elite (no advance payments required).