One of the best ways to enjoy your tour of, and stay in, Prague is by taking part in the walking tour around the city. Not only will you come across the best must-see spots around the city, but our eagle-eyed guides will also introduce you to numerous hidden spots and sights which you most definitely will not notice on your own! The walking tours of Prague are a fantastic opportunity for you to get to know about the city's rich history and wonderful architecture and help you connect with it.
To ensure that all tourists can enjoy the walking tours of Prague, we have a basic free walking tour of Prague, which you can participate in if you are running on a limited budget. Our tours are conducted daily, and all of them usually leave from the Old Town Square in the city centre, unless specified otherwise.
We also offer a sightseeing tour by coach, which will be perfect for you if you are not interested in walking. You will be picked up from your hotel and taken around the city, looking at the beautiful sights that Prague has to offer.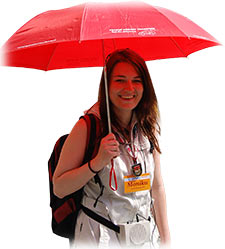 February 13, 2015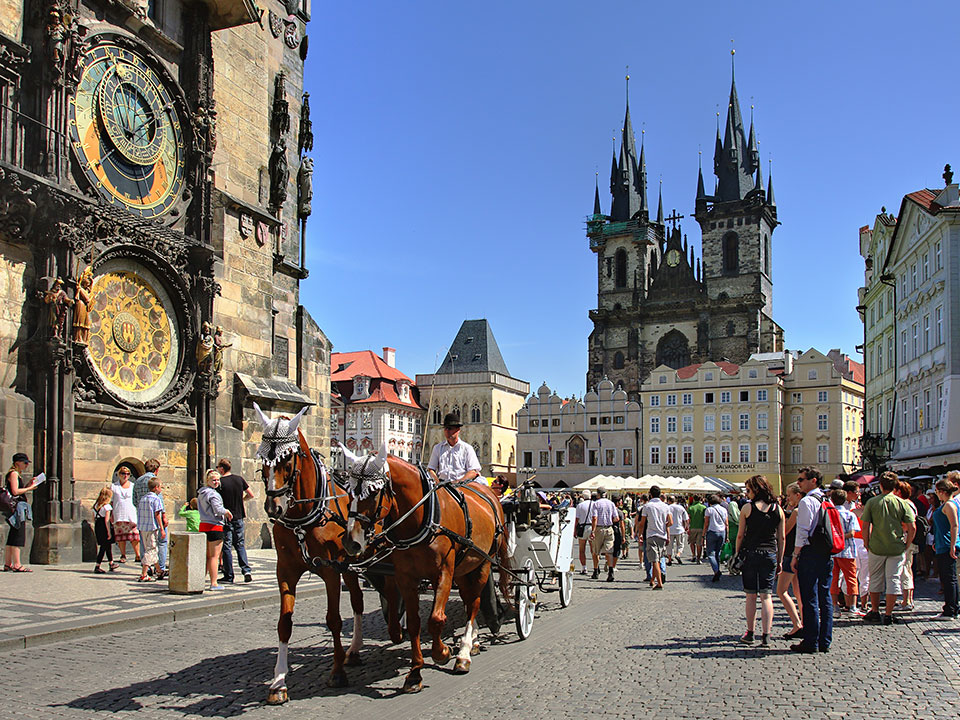 Being the most popular among tourists, this tour will introduce you to all the best places in Prague. This six-hour tour consists of a walking tour, a boat cruise on the Vltava River, lunch and a tram ride.
February 13, 2015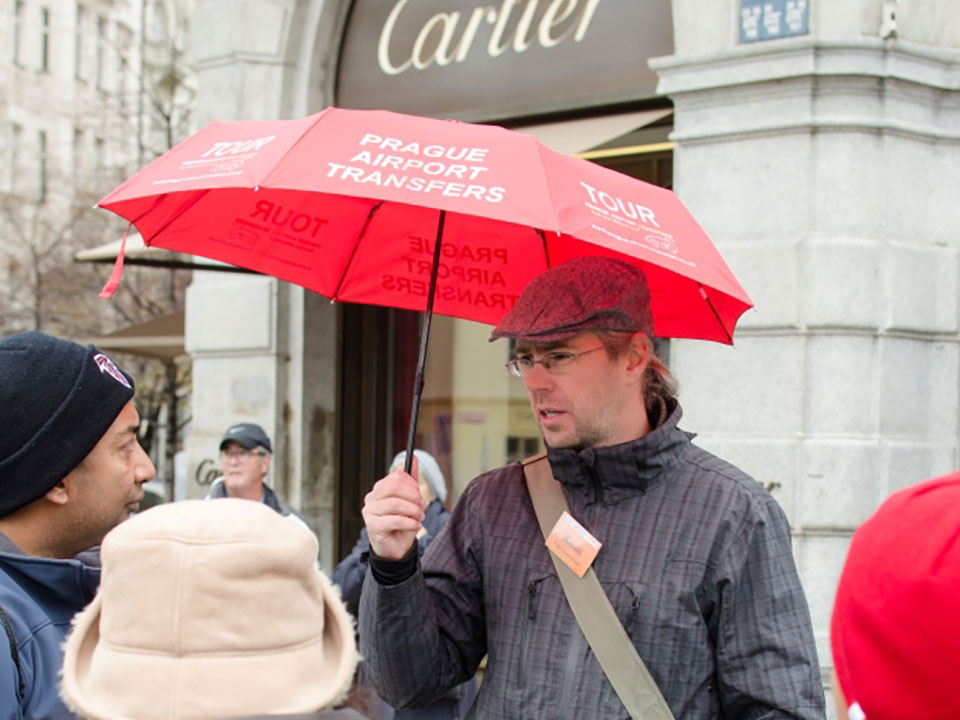 On this four-hour guided tour, free for all our airport transfer customers, you'll see Prague's most notable places of interest, including Wenceslas Square, the Prague Castle and the Charles Bridge. The tour is conducted in English.
February 13, 2015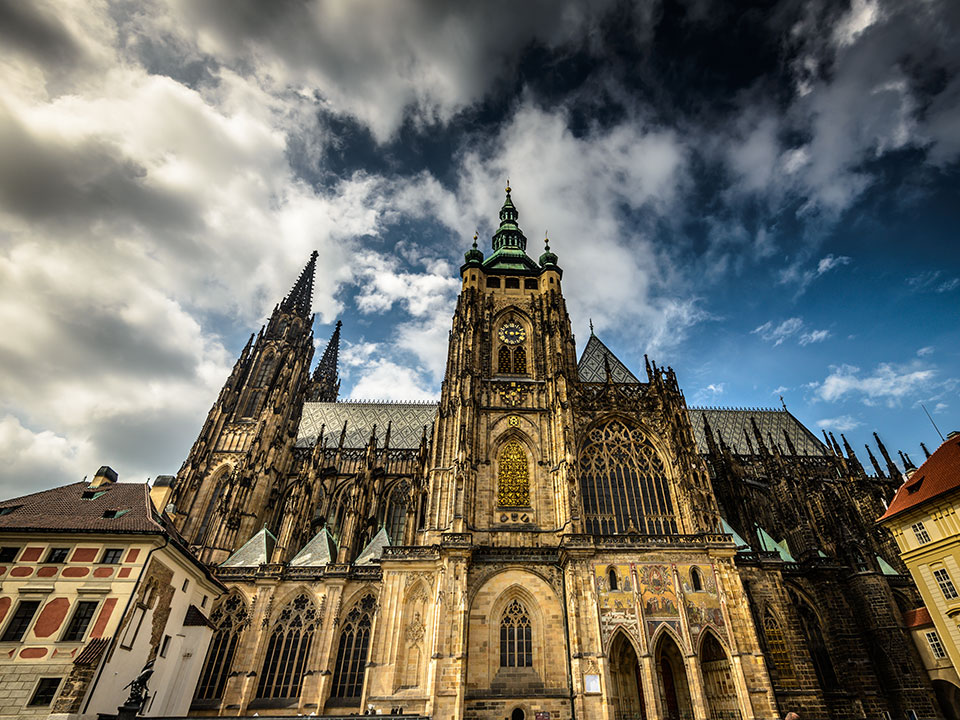 Travel across the Charles Bridge and visit the Castle – one of the biggest fortresses of Central Europe and the essence of the Czech Republic. You will walk across the Royal Route and come across the likes of St Vitus Cathedral, the Old Royal Palace, the charming Royal Garden, the Basilica of St George, and the Golden Lane.
February 13, 2015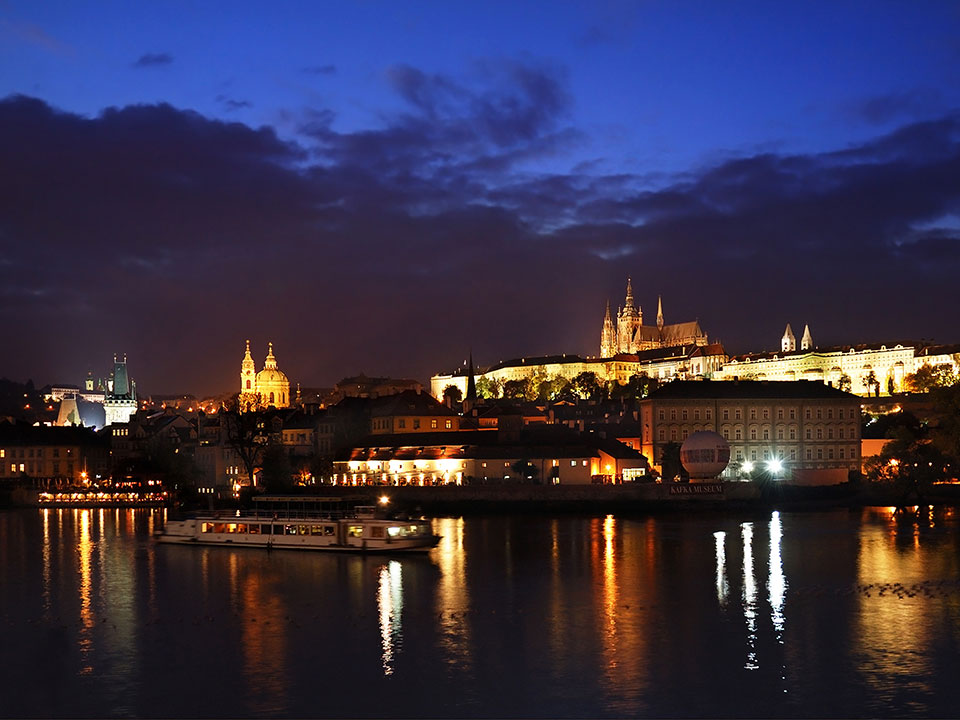 Perfect for tourists with an evening to spare, this tour takes you along on a graceful cruise on the Vltava River and enables you to enjoy the breathtaking night lights of Prague. You will travel by bus to get to the boat, from where you will enjoy unparalleled sights of the nightlife of Prague. A hot and cold buffet and live music on the boat will make your evening even more entertaining!
February 13, 2015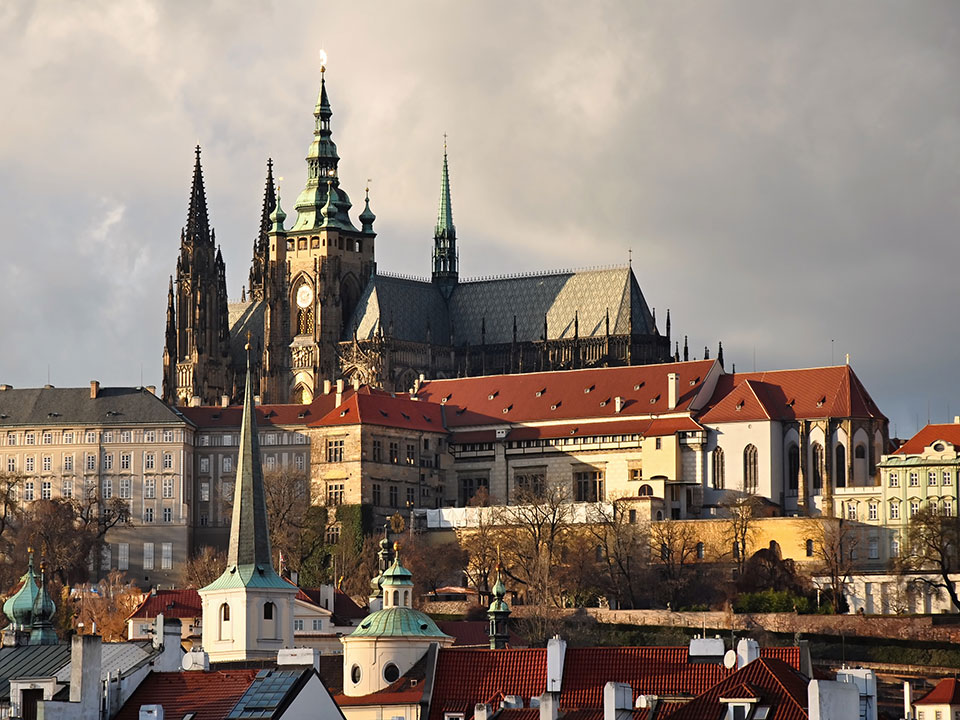 This three-part tour is fantastic, as it meticulously highlights Prague as a historical and architectural gem of Central Europe. This tour lasts for three-and-a-half hours, consists of walking and bus and boat rides, and shows you the very best of Prague, including the Old Town, the New Town, the Lesser Town and Hradčany.
February 13, 2015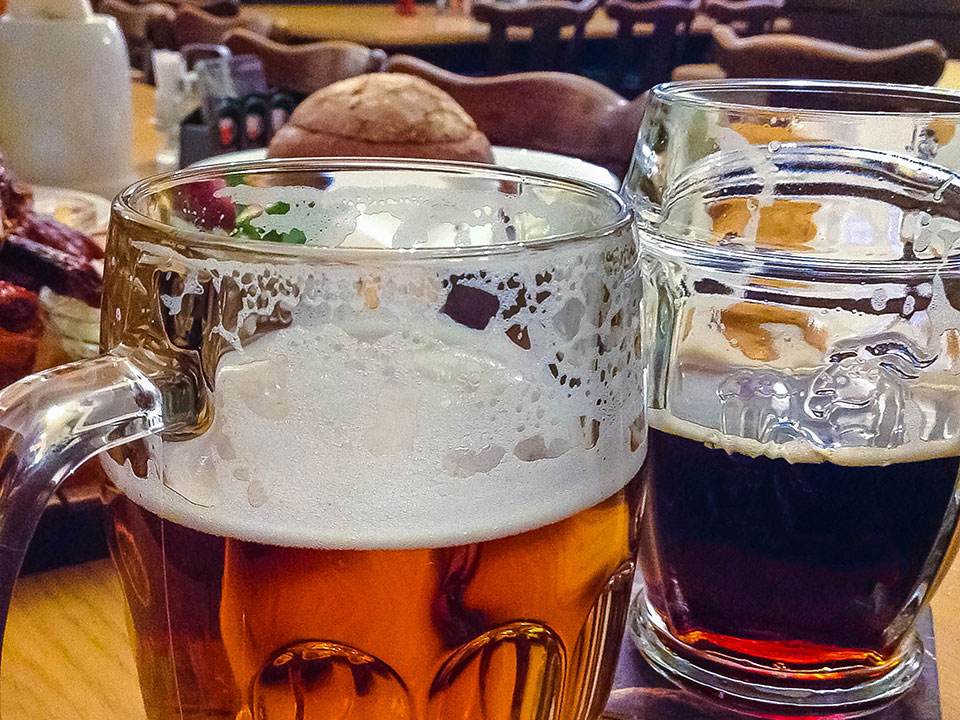 This walking tour will take you to the most popular bars and pubs in Prague, where you will be able to enjoy samples of local beers and gain knowledge of the beer brewing history of the country. If you are a barfly and/or a beer lover, then this is definitely the tour for you.
Private Guides
You can also choose to enjoy private tours covering the city of Prague and the whole of the Czech Republic – conducted by professional guides. Our guides are licensed and sufficiently qualified, with the necessary education and certificates provided by the Prague Information Service. Their extensive knowledge of languages, history, architecture and art is a matter of pride to us. Our guides can narrate in most common languages (such as German, Spanish, Portuguese, French, Dutch, Italian and Russian). You will be charged a fixed rate per hour for the services of the guide, and this rate will not be affected by the number of people you have in your group (however, we recommend that you have a maximum of 20 people per guide). Our standard rate is from CZK 500 per hour for most common languages.
For the exact price offer, you can contact us here.
Discounts
You will be able to enjoy an 11% discount if you book an airport or train station transfer with us and if you prepay online – for both your tour and your transfer. Write 'Transport and Excursion 11% discount' when booking, and you will be eligible to enjoy the discount. The booking must be paid at least 24 hours before the pick-up or tour date.
The discount will not be applicable for tours that are already discounted, such as the Superior Tour Special Offer and the Dinner on the River Cruise. Standard cancellation policy applies.