Prague Chauffeur Car Hire Services Allow You to Travel Safely, Comfortably and in Style
Although Prague taxis can be a convenient way of travelling, they may not always be available when you want them. This means you'll have to book your journeys in advance if you want to be assured of availability. Hiring a car is another alternative to travelling by public transport in the city, but you'll need to navigate your own way around the city and will have to find and pay for parking. A much better way to travel is to use our Prague chauffeur services. We offer a spacious, luxury vehicle that's available whenever you need it. Best of all, you'll be chauffeured by a friendly and professional driver with excellent knowledge of the city's layout, so you won't need to worry about map reading and navigation.
Our Prague chauffeured car hire services are charged at an hourly rate. That means that no matter where you go – a visit to several places within Prague or a trip to the outskirts of the city - you'll pay a set rate that depends only on the hours you use.
For a comparison of our rates in various currencies, check our online booking facility.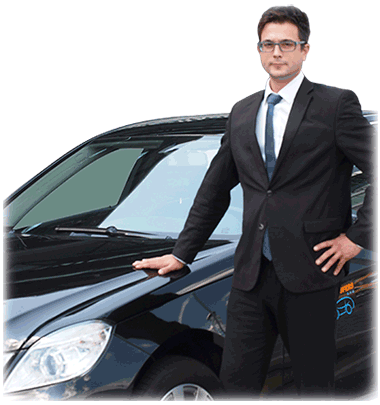 Ordinary Vehicles - Hourly Rates
Minibuses, sedans or coaches, depending on your party's size
€ 37

Minibus

MB Vito / VW Transporter
€ 41

Minibus

MB Vito / VW Transporter
€ 105

Minibus Sprinter

MB Spritner Minibus
VIP Vehicles - Hourly Rates
Luxury sedans or stretch limousines depending on your party's size
Note that these services include VAT. Also, note that our Prague chauffeured car hire services are intended for travel in and around Prague, so the rates are valid for travel in Prague and surrounding areas.
Benefits We Provide With Our Transfer Services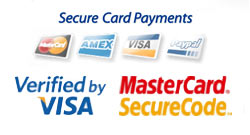 We Accept the Following Forms of Payment
-> Cash upon arrival (CZK, USD, GBP, EUR)
-> Credit card – MC, Visa, AMEX, Diner's Club, JCB (you can pay either online or to your driver)
-> Bank transfers
-> PayPal
Note – If you pay with a currency other than CZK, the prices may vary slightly depending on the exchange rate.