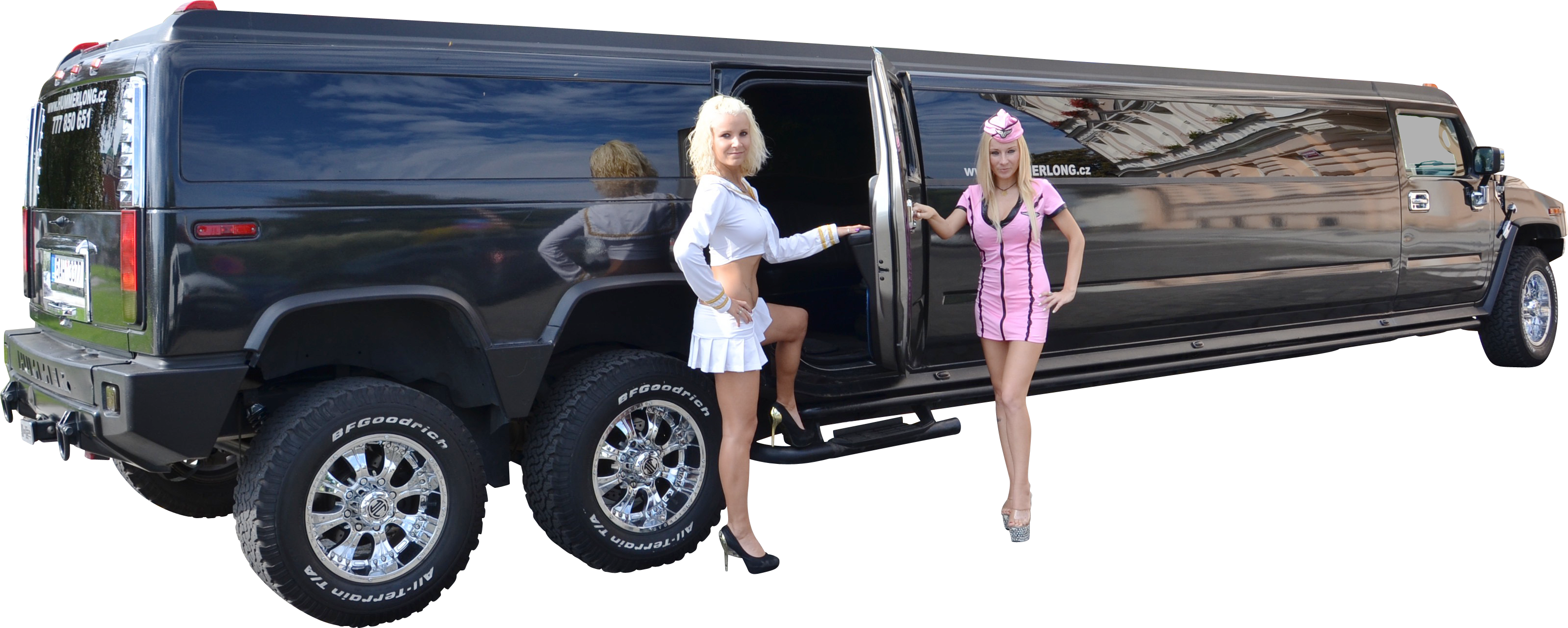 Hummer Limo
The luxuries of a Hummer Limo are now not only limited to the VIP or privileged people. Now, everyone can enjoy some time in the comfortable extended limousine – the Hummer H200. Be it a grand ball, a wedding, a birthday party, a party with friends or some other important occasion – let us drive you around and help you have a memorable time.
The Best Party Limo For Larger Groups of up to 17 People
This limo has a carrying capacity of up to 17 people – so you can have an exceptional time with your friends. And though the ride is an expensive one, if divided by 17, the cost of rental per person is actually quite low.
Special Request? Why Not!
We aim to make your occasion as special as you want and to make you feel special as well. So we will try to accommodate all your requests.
All of our limos are stocked with chilled beverages like beer, sparkling wine, Coca-Cola, and complimentary mineral water. But if you have particular tastes and want other drinks, we highly recommend you to pre-order from our drink menu so that we can pre-arrange it for you. Moreover, we will decorate it the way you want with balloons, flowers, etc.
---
Check out the price list for additional services to plan ahead of time.
Specifications of the Hummer Limo
Colourful roof & bar lights, with chromatic effects
Chromium-plated roof with spotlights fitted on it
3x bars with cooling boxes
2x flat-screen TVs
Amplified Sony sound system with subwoofers
DVD player, radio, CD player
Floor lights with strobe effect
VIP area towards the rear end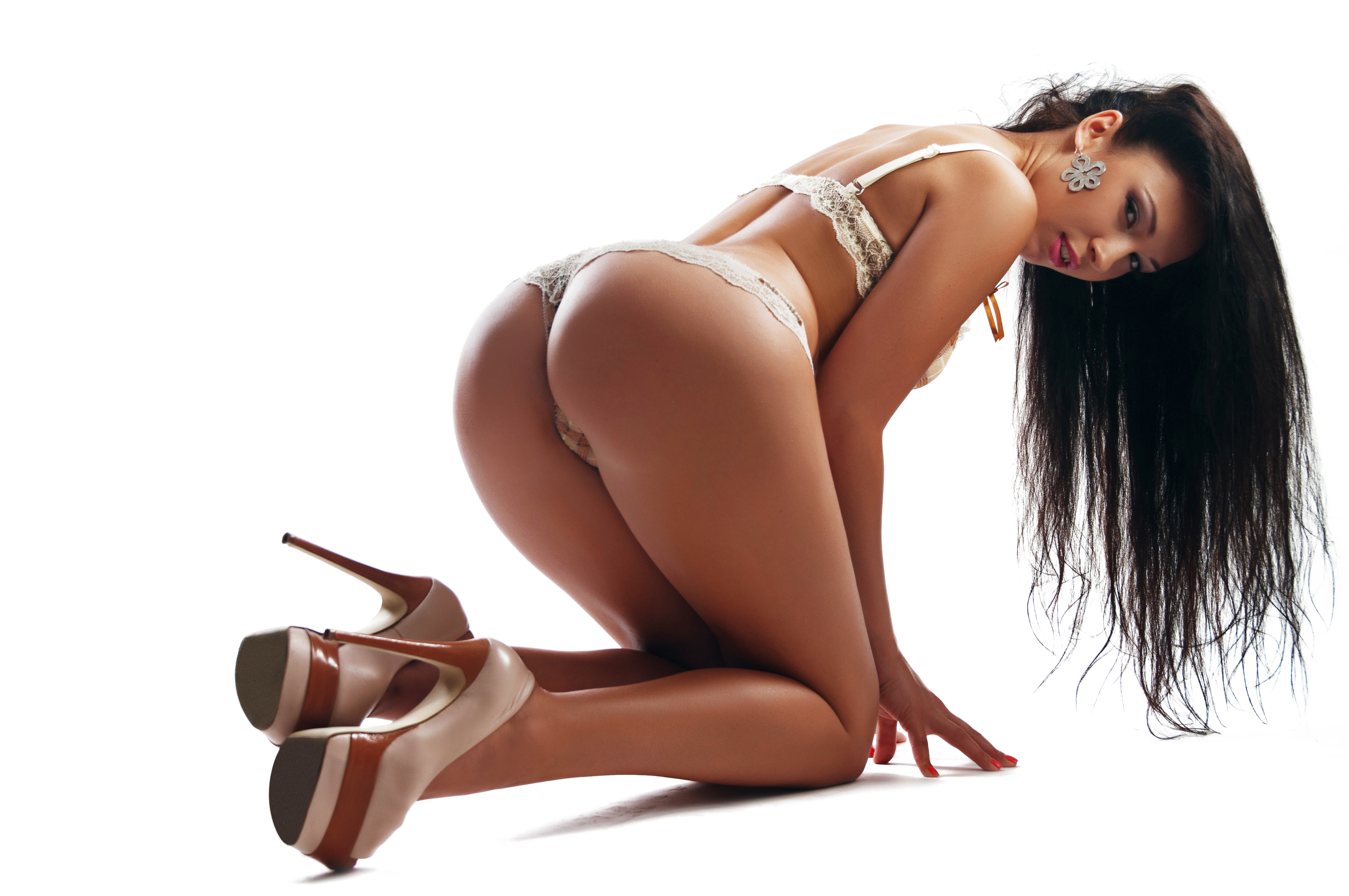 Why Choose Limos Instead of Normal Transfers?
Though regular taxis and our other car services are not sub-par in any way, a limo transfer may be the right choice for you if you have particularly high standards and love luxury. In fact, our limo services are perfect when going to a business meeting or when you're on your honeymoon – make every moment count and feel special!
What Happens When You Arrive at Prague Airport?
Once you have cleared the customs formalities and collected your luggage, our chauffeur will receive you. They will be easy to spot as they will be holding orange placards with your name on them. And don't worry, we'll be there waiting for you even if the flight is delayed. It will take around 25 minutes to get to the city centre from Prague airport.
20% Off on Return Transfers
If you use a Hummer or Lincoln TC 120 stretched limo for your transfer from Prague airport, you can get a 20% discount on the return transfer to the airport for any of our other vehicles (sedan/minibus/bus). To take advantage of this promotional offer, you must write a note saying 'Limo 20% return transport discount' when making your booking online. The bookings must be paid for at least 24 hours before your travel date. Please note that standard cancellation policies apply for this.
Free Luggage-Carrying Vehicles!
For airport transfers where groups of over two people occupy the limousine, we will provide an extra vehicle to carry your luggage safely – free of charge!
Booking Conditions
Full payment of the rental needs to be paid at least 24 hours before your arrival. All bookings made within 24 hours before the travel date should be paid for in advance at the time of booking, immediately.
However, if you are somehow unable to meet these conditions, please feel free to contact our representatives at the customer helpdesk to make an alternative arrangement.