Prague Airport Transfers
The Best Option for One-Stop, No-Fuss Transportation to and From the Airport
From Prague Airport to the City Center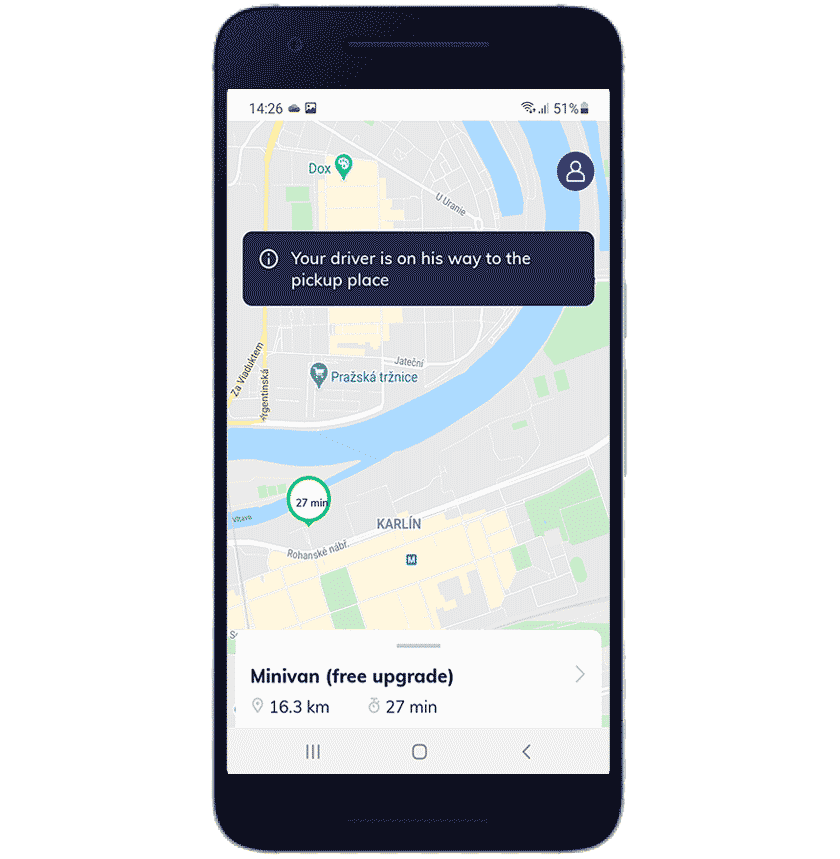 Download Mobile App
Book your transport easily with just a few clicks from your application.
Use your application to make a new booking, view your order history or monitor your driver arrival on the Google map, and if needed, there is an option to cancel your booking. If you have not used our services before, you can simply register via the app by providing your name, email and contact phone.


With Every Shuttle, Taxi or Limo Transfer We Provide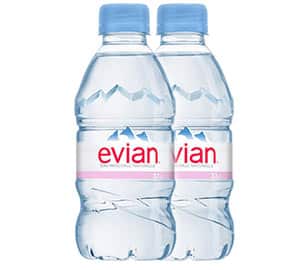 Free Bottled Water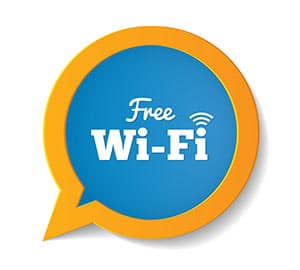 WI-FI Hotspot
Why Should I Pre-Book?
Waiting around for public transport to arrive, after a long and tiring flight or just before going to the airport, is always stressful. Then there is the possibility that you will be overcharged by the regular street taxis just because you are a tourist. One of the most popular tricks is that you will be taken by a longer route via the city bypass to inflate the taxi fare. And unlike other taxis located at the Prague Airport lobby, we do not charge a 10 EUR service fee to make a booking.

To make sure you get the best airport transfer service – which you deserve – pre-book your transfer with us. You can rest easy knowing that our chauffeur will be waiting to receive you – even if your flight is delayed or arrives early – and help you with your luggage as well. Even though our prices are fixed, you are guaranteed to save up to 50% compared to the regular street taxis.
We Wait! If you are scheduled to arrive in or depart the beautiful city of Prague in the coming days, weeks or even months, and need transportation to or from the airport, then look no further. The best and biggest airport transfer company in the city, Prague Airport Transfers, is here to provide you with the best one-stop transportation service with minimal fuss and maximum comfort. We help with the transportation of up to a thousand passengers each day, and you can be sure that you will not find a better airport transportation service anywhere else.
All of our expert chauffeurs are fluent in English, and some of them are adept at Russian and German as well.
Not only that, but they are also very good at manoeuvring around the city. Thus, you will have no problems communicating with the chauffeur or reaching your destination safely and on time.
Moreover, all of our vehicles are new (no more than four years old), and you will be able to enjoy immaculate air-conditioning.
The availability of free Wi-Fi will further heighten your comfort while you travel.
Furthermore, you will be presented with a free printed visitor guide and a map.
You can also choose to have a four-hour complimentary tour of the city of Prague so that you can get to know the city better.
You can book your airport transfer service online by visiting our online booking page or by giving us a call.
We accept payment through cash or credit card – whichever is suitable for you. And you will get an instant money-back guarantee.
You will get instant confirmation of your booking once you fill in our booking form, and you will not have to worry about prepaying your booking or providing personal and/or card details for the bookings.
For pricing details, you can visit our pricing page.
You can also watch the video How It Works, or for any other details, please click here.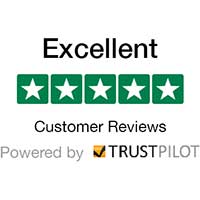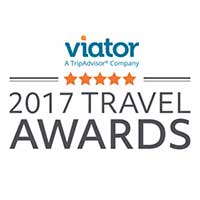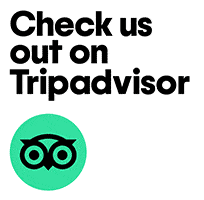 A bit of good advice. Everyone tells you not to trust the Czech taxi drivers, especially to and from the Airport. Simple solution book and prepay your taxis through Prague-Airport-Transfers.co.uk. Read more testimonials
We have just come back from our visit to Prague and we would like to say a big thank you to our drivers, they were both on time and very professional, and helped with the luggage to and from the car. The driver on the 1st day of our trip gave us some very useful information about the City and a brilliant map. The free tour that you offer is also brilliant, and we learned so much about the City and the History of Prague. We would definitely recommend your company to anyone wanting to visit Prague, and would definitely recommend the tour. Thanks again. Cherise and Johnny. Read more testimonials
Spot-on Service; Made to Feel Like a VIP. Our driver on arrival was waiting in the lounge, with a greeting board. Brilliant service, complimentary water and city guide. My only gripe was with the booking system; I thought I had booked a return, but, on my arrival collection confirmation there was no notification of this. However, on our departure date, there was Prague Airport Transfers to take us back safely and again in luxury to our destination. I will definitely use this company again and cannot recommend them highly enough. They are doing everything right – thank you very much. Read more testimonials