Luxurious stretched limousine Lincoln 120
Limousine offers the highest possible comfort, safety and elegance for up to 8 people and a driver.
Are you planning a wedding or an anniversary celebration, or want to surprise your friend or loved one? This is a unique opportunity for a romantic trip or a big-style party. Look forward to a professional driver, limousine bar and free delivery anywhere in Prague.
The car is luxuriously equipped, part of this equipment being a luxurious light coloured leather J shaped seat in combination with a black ceiling, bar and carpets, 3 LCD TVs, DVD, automatic digital air-conditioning, neon-lit bar, ceiling lit by fibre-optic lights. Neon lights with a "starry sky" effect will get you in a romantic mood. To comfortably get into the car you can use five doors.
Luggage-Carrying Vehicles!
For airport transfers where groups of over three people occupy the limousine, we recommend ordering an extra vehicle to carry your luggage!
Play or Sing Your Favourite Songs
White Lincoln limos are equipped with pioneer DVD receivers. You can bring your own DVD/DivX media or connect your phone/tablet/computer via Bluetooth or USB cable and play your favourite songs/clips. Let's get the party started!
Pick Your Limo Colour
Choose from either black limousine or white one (subject to availability).
The Limo Chauffeurs
Our professional limo chauffeurs are well-trained in manoeuvring the vehicle. They are well-dressed in suits at all times and are very polite and helpful.
Special Requests, Flowers, Drinks ...
We will try and fulfil any of your wishes to make your journey from the airport or through Prague more pleasant. We will make sure your favourite drinks are available in the limousine bar (see PDF drink menu). Unless drinks are pre-ordered, every limousine is stocked only with limited chilled beverages (beer, sparkling wine, Coca-Cola and complimentary mineral water). It is therefore highly recommended to pre-order beverages from our drinks menu. We can decorate the limousine according to your wishes with balloons, flowers etc. For more information, you might have a look at the price list of additional services and extras.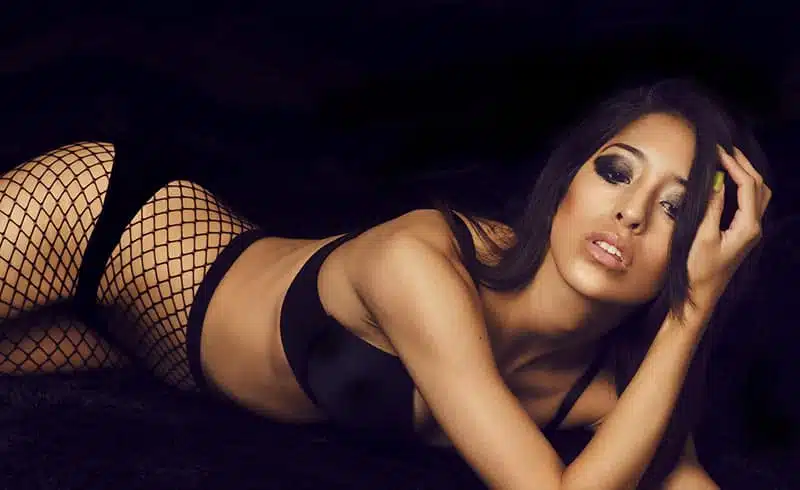 Benefits vs Normal Transfers
Why use limousine transfers from the Airport to your Hotel or the place where you are staying? Well, you might be comfortable using an ordinary taxi but if you prefer high standards and luxury or are celebrating a special event ... there are times when we all want to enjoy things a bit more and feel special.
20% Off on Return Transfers
If you use a Hummer or Lincoln TC 120 stretched limo for your transfer from Prague airport, you can get a 20% discount on the return transfer to the airport for any of our other vehicles (sedan/minibus/bus). To take advantage of this promotional offer, you must write a note saying 'Limo 20% return transport discount' when making your booking online. The bookings must be paid for at least 24 hours before your travel date. Please note that standard cancellation policies apply for this.
After Arrival at Prague Airport
Having passed through customs and the baggage reclaim area, passengers will be welcomed by our taxi driver, who will be holding a card with your name printed on it. We will wait for you, even if your flight is delayed. The Prague airport is around 20km or 25min from the city centre.