The Famous Pubs of the Old Town
This is a great introduction to Prague's nightlife and the perfect choice for barflies and beer aficionados to meet others! The pubs have been the social and cultural melting pot of the Czechs since the old times. Our beer tour takes you on foot to the popular Czech pubs and Beer Halls in the Old Town, where you'll sample local beers, learn about the country's beer brewing history. While drinking beer, you can have a chat with our guide, not only about history but also about the everyday life of the Czechs - or whatever comes to your mind. You will feel Prague in your veins. Cheers indeed!
Inclusive of: guide, three beers.
Tour duration: 3 hrs.
Optional pickup from your hotel - free of charge.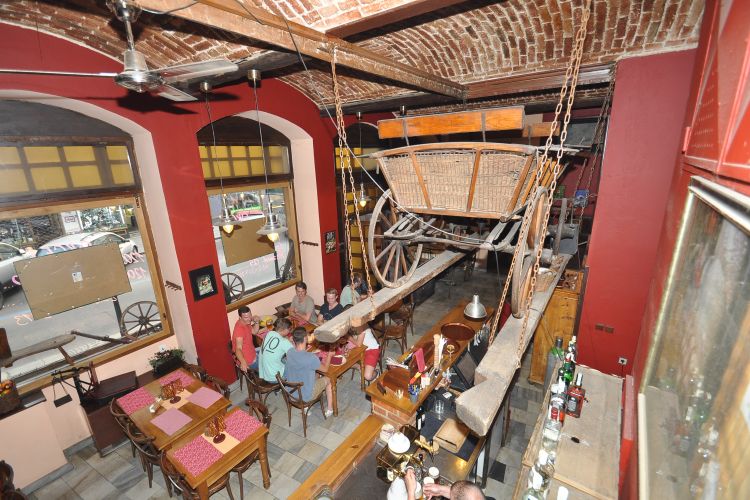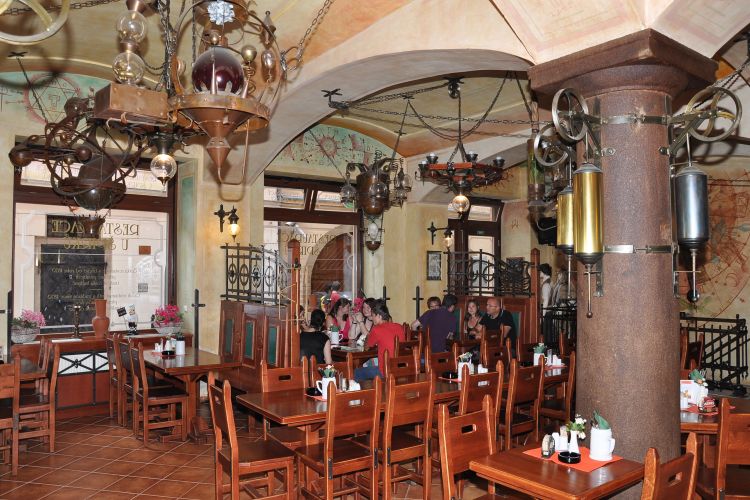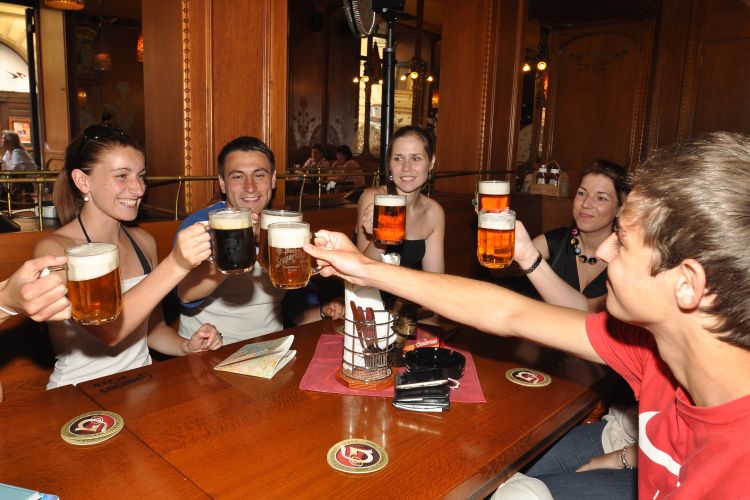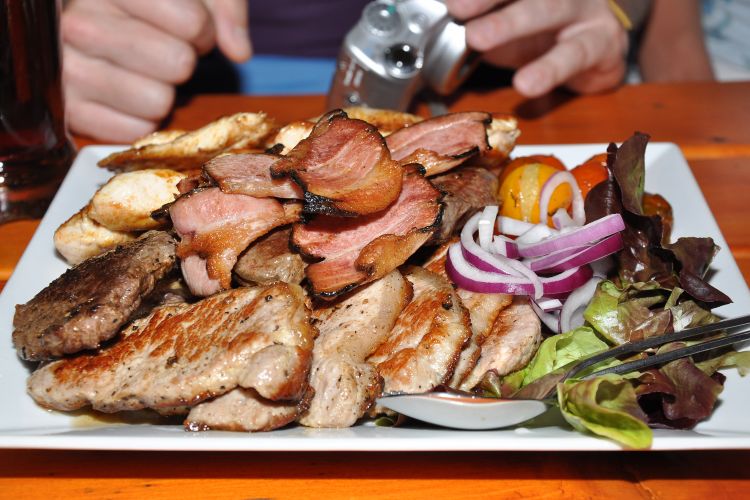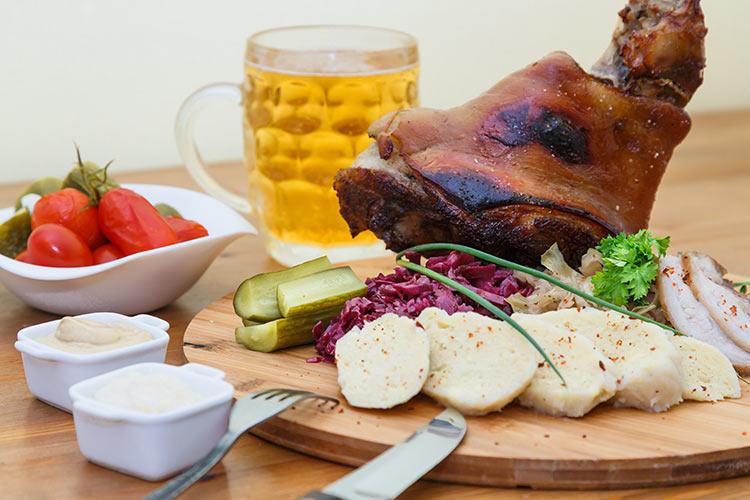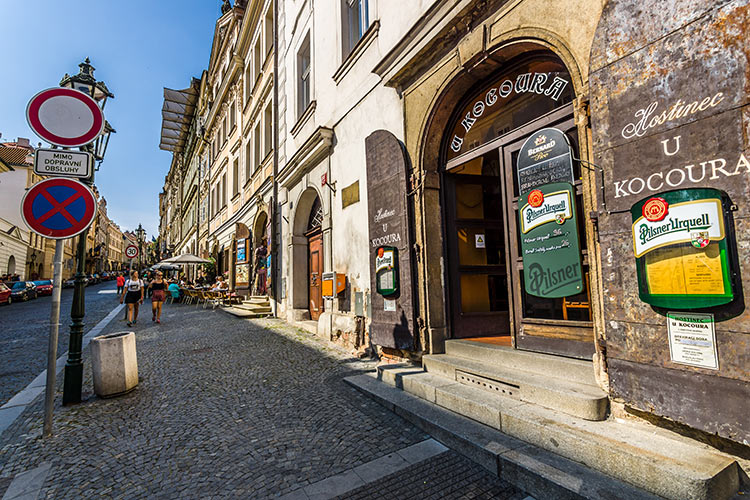 Do I Need to Pre-book This Tour?
Yes, we strongly recommend making a booking. We guaranteed a full refund if you cancel at least 2hrs before the tour starts.
Where Can I Meet My Tour Guide?
Please come to the meeting point at the kiosk situated at Na Příkopě 23. More info about where to join us can be found in your confirmation email.
Dear Mr. Libor Kapicka, Saturday we took the pub tour with Lada. We were with two other couples and we all had a great time. Lada gave us a lot of information and we enjoyed all three of the pubs as well as the dinner. It was a very good value. We will highly recommend this to friends coming to Prague. Regards Allen and Ginny Halterman
Dear Libor, I had a very enjoyable tour with your guide on 14th February. Can I also pass on my compliments and thanks to the taxi driver, John. He arrived promptly to pick me up. Also at the end of the tour John telephoned me to find out where I was, as I stayed away from the finish point. I am very impressed with his service. Thank You, Best Wishes J.
Reference our Dinner/Cruise and Superior Walking Tour: I would also like to say a big "thank you" for our dinner/cruise and walking tour. Both were extremely enjoyable and very informative. Both guides were excellent. Hannah on the superior walking tour was very charming. We learnt such a lot in a short time. Please pass our thanks on to both ladies. Congratulations on a very well organised venture. We shall certainly be returning to Prague in the near future as we still feel we have a lot to see and learn. We will be using your services in the future and recommending you to our friends. Thank you again for making our stay such an enjoyable one. Kind regards Jill and David King
I felt I wanted to write to thank you, and particularly Petra, on behalf of the ten of us who took your Prague Tour on Sept.3. The tour itself was an excellent introduction to Prague and brilliant value. Petra was knowledgeable and extremely pleasant. Henry F.