Stretch limousines with onboard lap dancing
Not only can you travel in a royal style in a stretch limousine, but you can also have that sense of royalty heightened with lap dances and long, sensual performances from dexterous and experienced erotic dancers. You can check out our
co-operating agency
, from where you can choose – based on real photos – the girl you would like to perform for you.
Prices
Price for a 20-minute long performance (excluding limo rental charges).

Lap Dancer (female): 2000 CZK

Lap Dancer (male): 2500 CZK

Masturbation Show (female): 3200 CZK

Duo Lesbian Show: 4000 CZK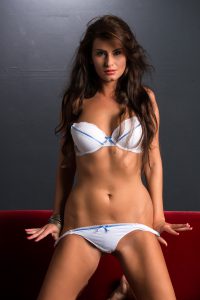 Things to note:
You can enjoy lap dances and other sensual performances only if you choose limousine transfers (using Lincoln, Cadillac, Lancia or Hummer limos). Dancers are counted towards the maximum number of passengers allowed for the vehicle.