5.5 Hours Excursion
Explore One of the Most Visited Castles and a Symbol of Czech History
Karlštejn is one of the most visited Czech castles, built by Emperor Charles IV between 1348 and 1355. This Gothic castle served as a depository of royal and imperial jewels and coronation jewels, and also as an archive of state documents. After climbing the hill you will take an hour-long sight-seeing tour of the Karlštejn castle interior. Your guide will acquaint you with not only the history of the castle, but also with the life of Charles IV and art during his reign.
• By BUS + ON FOOT. Including entrance fee to the castle (circle route one) lasts 4.5 hrs.
• Optional pickup from your hotel - free of charge.
• Fully guided and inclusive of all fees - shared with others.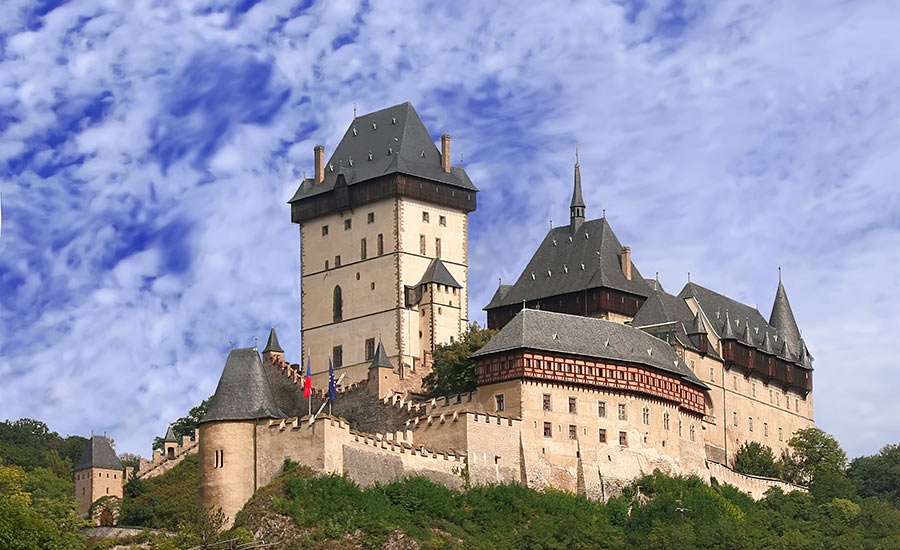 Karlstejn Castle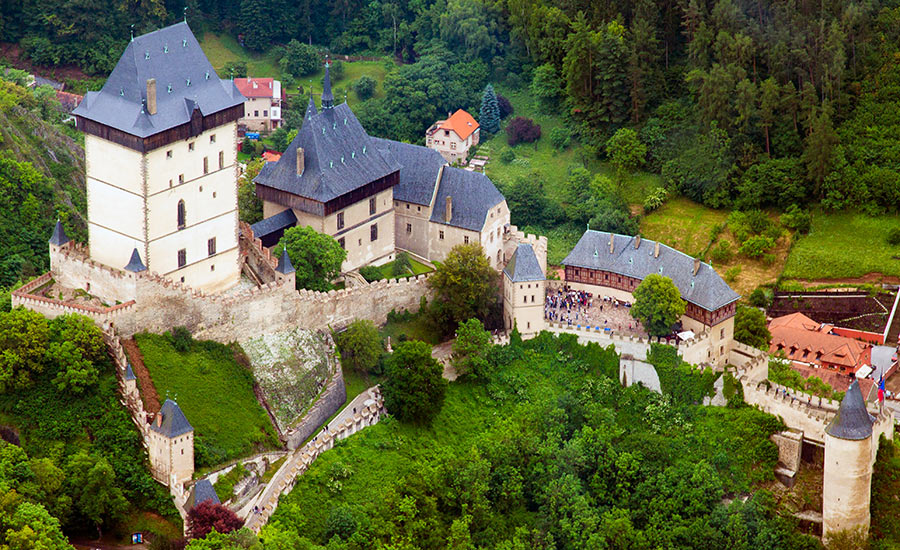 Short Day Trip from Prague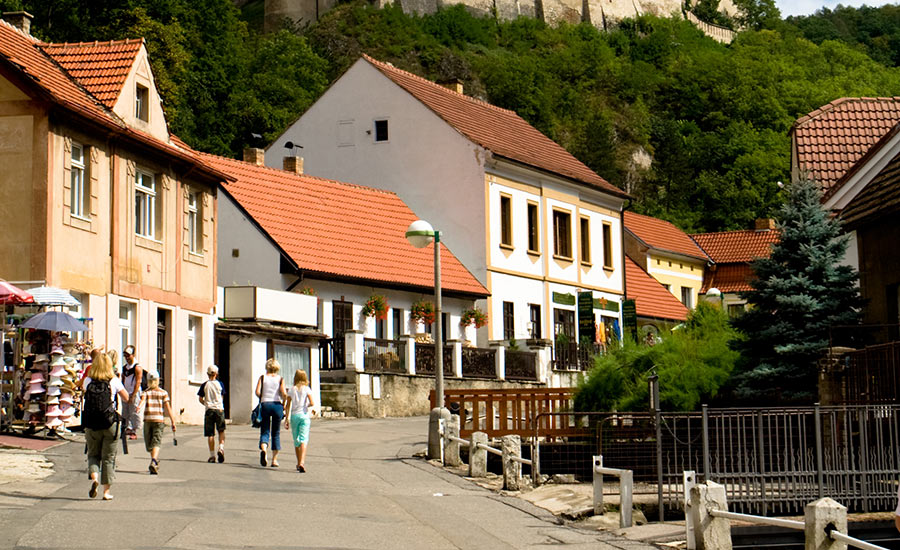 15-minute walk up to the castle entrance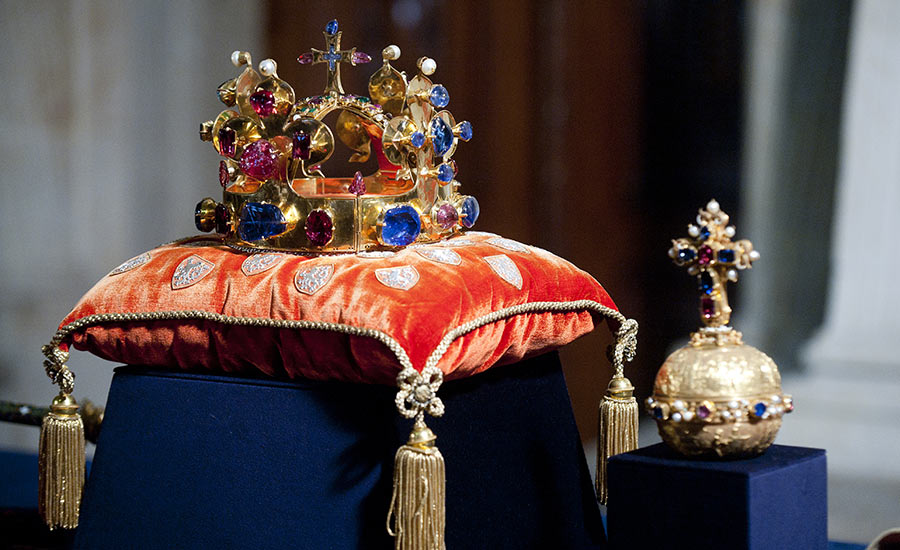 Valuable relics and jewels are kept here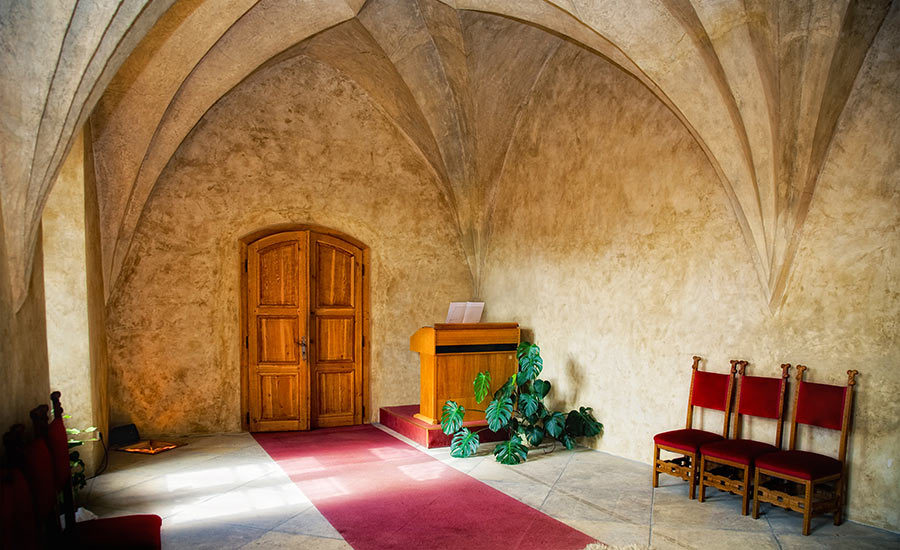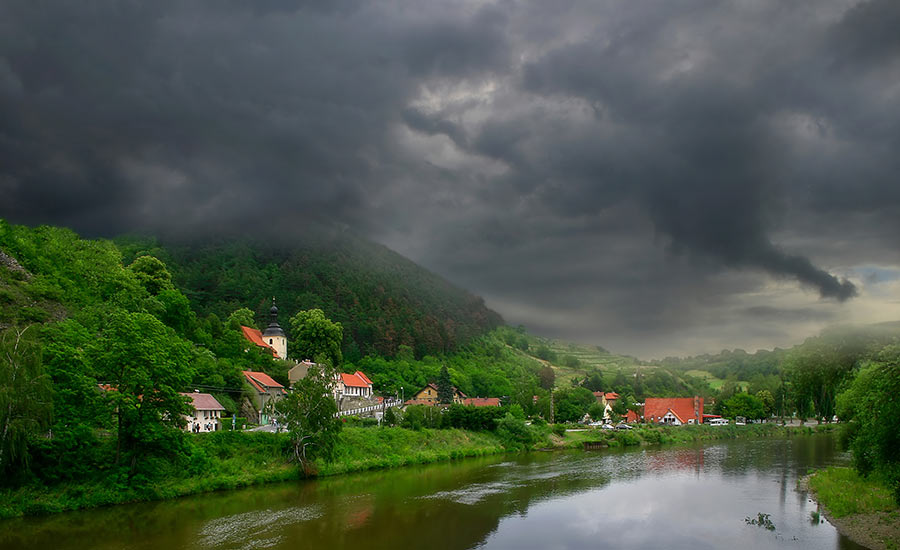 Castle perched on a hill, surrounded by lush forests, river and vineyards