4 Hours Excursion
Private Half-Day Trip from Prague
This extensive Gothic royal castle from the 13th century, originally a hunting castle of the Přemysl dynasty, was rebuilt at the end of the 15th century for Wladyslaw Jagiello. Used as a prison in the 16th century, later the castle was burned down in 1643 and finally restored at the turn of the 19th and 20th centuries. The historical interiors include the chapel, the Knights' Hall, the Royal Hall, the Fürstenberg library, the jail and the Fürstenberg museum (where paintings and books are stored). The cylinder-shaped tower houses an exhibit on hunting weapons. The Huderka tower offers splendid views around. One of the other great things about a trip to Křivoklát is the surrounding countryside, with numerous trails perfect for hiking, biking and more. Distance - 40 km west of Prague.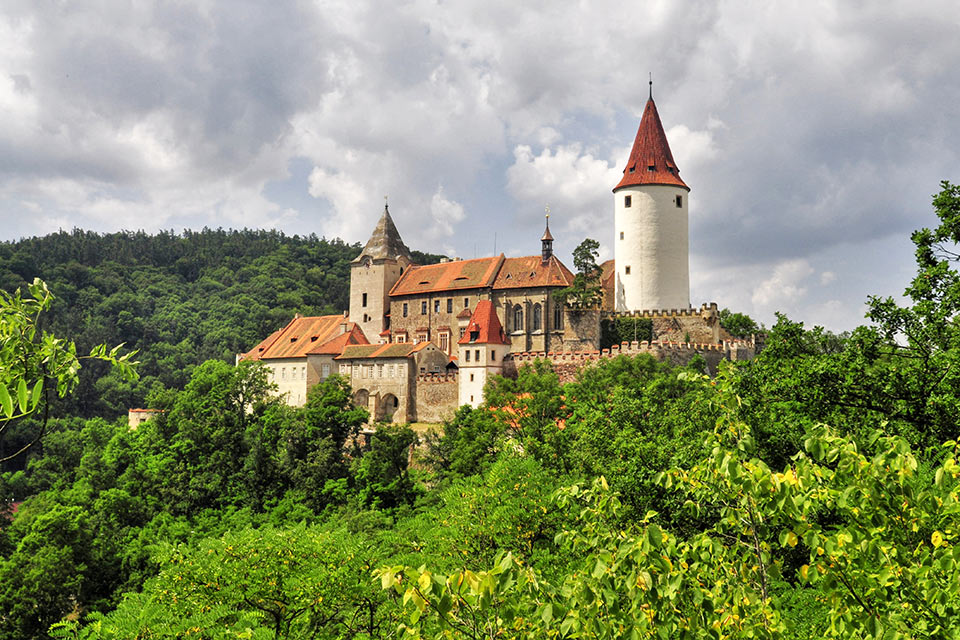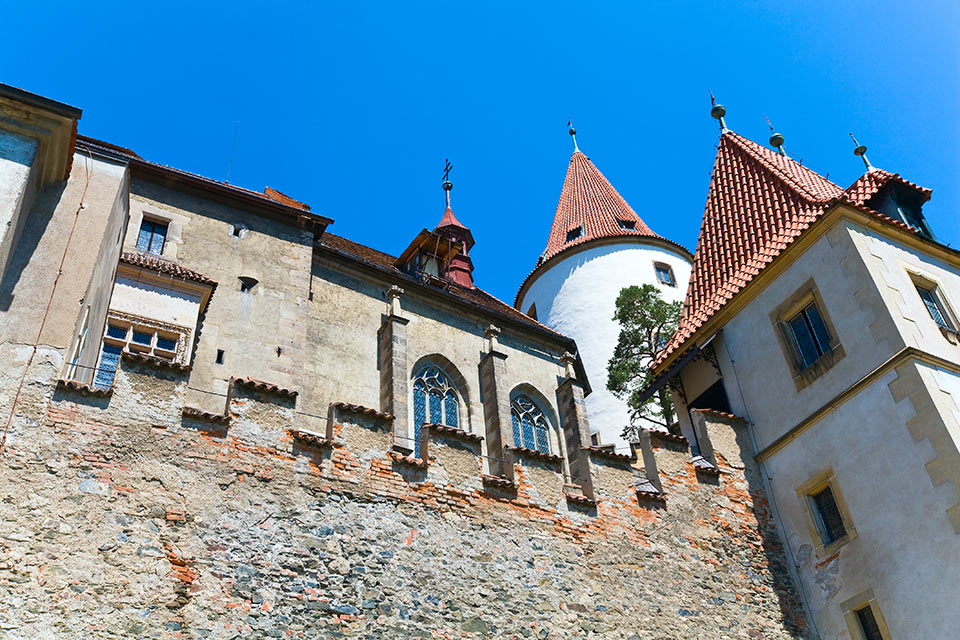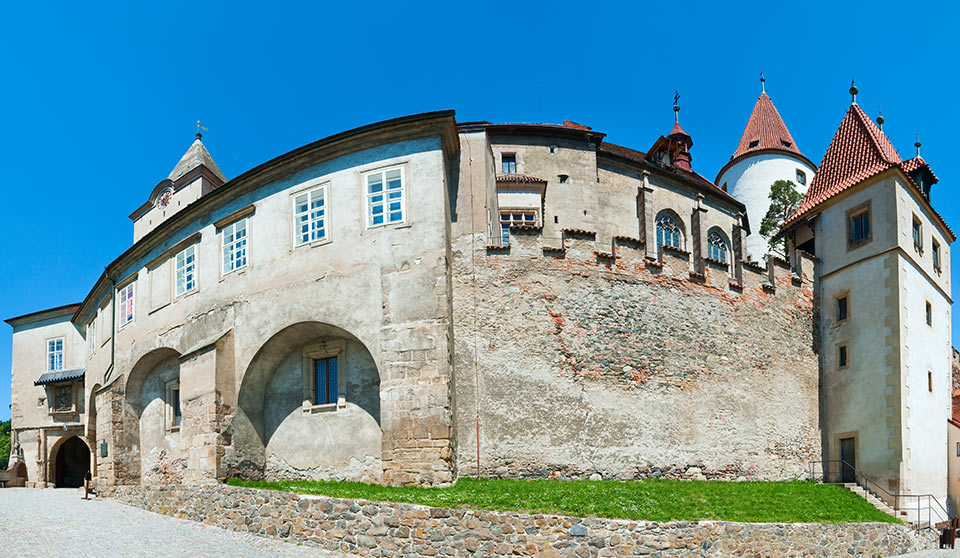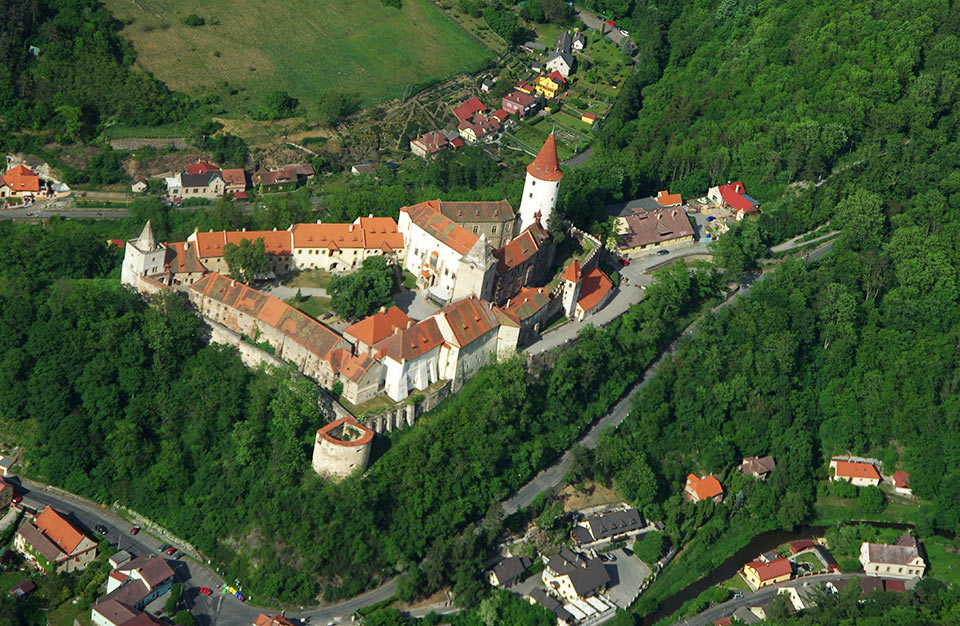 Private Tour Details
Castle is open / excursion is possible: every day except Mondays (from April till December).
Free time at destination: 2hrs (sufficient for a visit to the castle).
Price excludes: tour guide or any entrance fees. Castle entrance fee: CZK 120 to CZK 200 per person (should be paid directly by the customer).
Tip: If you like castles, you can combine a visit to Karlštejn with a visit to Křivoklát, as both castles are amazing and quite different. Please contact us for a price quote.