6.5 Hours Excursion
Private Excursion - Brewery and Pilsen City
During a visit to the traditional Pilsen Brewery, you will be introduced to the history and intricacies of beer brewing. For over 160 years the brewery has produced a unique beer called Pilsner Urquell. This beer became the symbol of the Czech art of how to brew fine beer. Included in the tour of the brewery is of course a sample of this golden water from Pilsen. After a visit to the Brewery, you can go for a walk in the city centre, then have lunch in the local beer restaurant Spilka, which is renowned for its traditional Czech cuisine and Pilsner beer fresh on tap. Other sites worth seeing in the town are The Great Synagogue, which is the third-largest synagogue in the world, and Underground Pilsen – the old passageways below the city.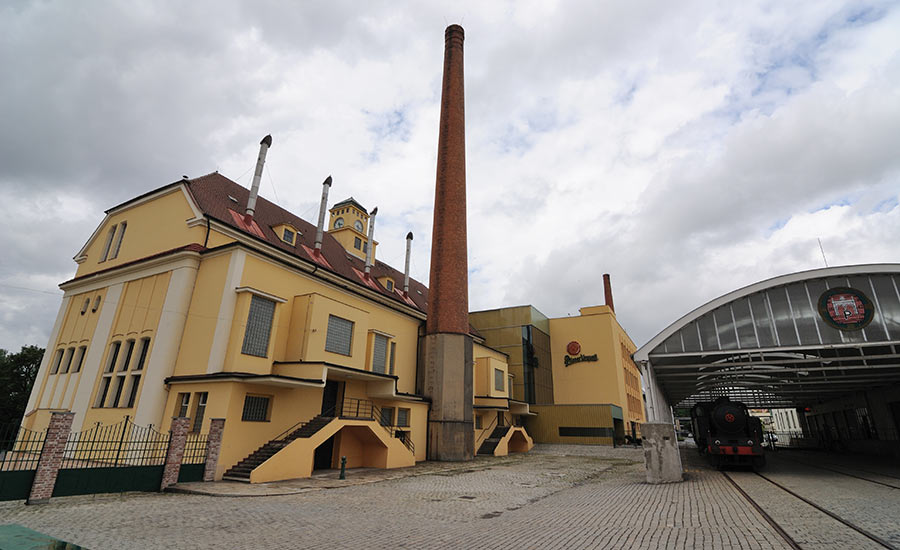 Pilsner Brewery Tour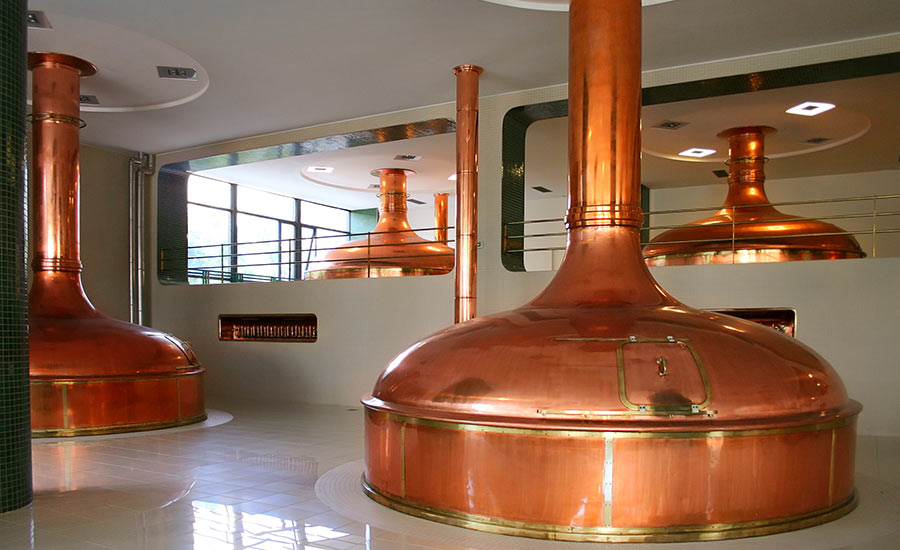 For many people, Plzeň means beer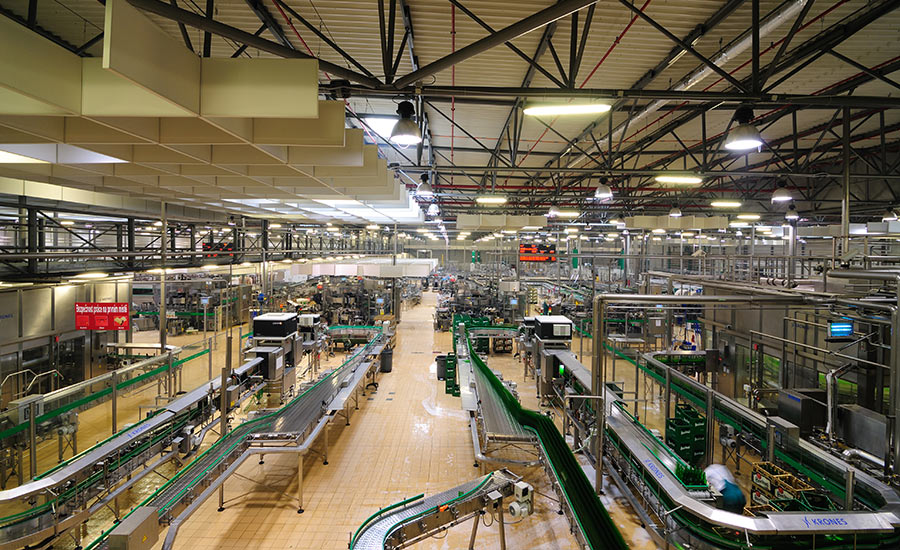 The brewery complex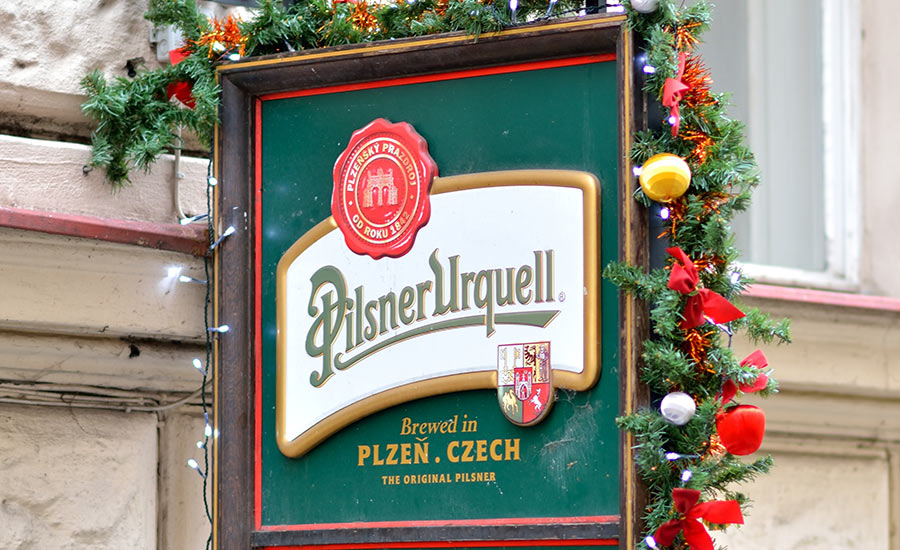 Following a tour, tourists can go to the Prazdroj eatery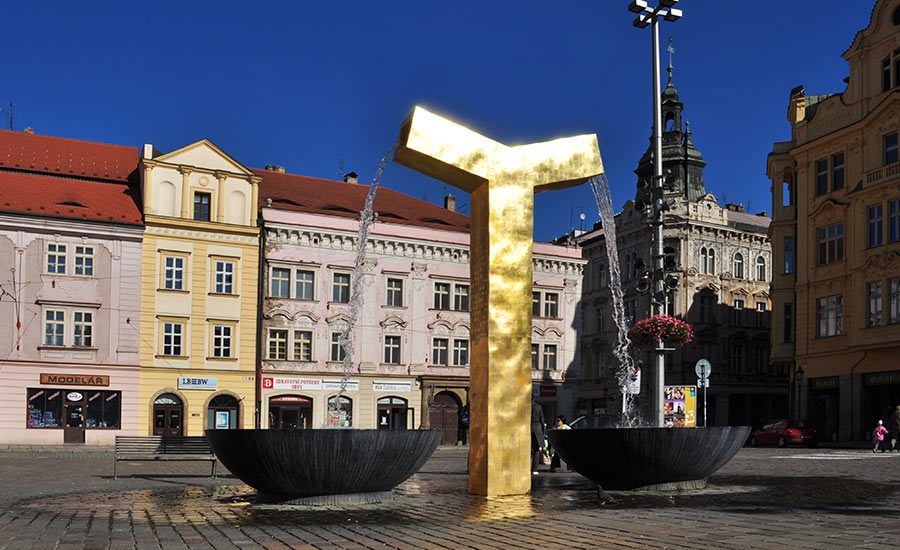 Plzeň City
Private Tour Details
Total duration: 6.5 hrs.
Travel time (one way): 1 hr.
Recommended pick-up time: from 10 am to 1 pm.
Free time at destination: 4 hours. This is sufficient to visit the Pilsen Brewery (including Brewery Museum), have lunch, and have time for a quick visit to the city centre. The city can be easily seen on foot.
Price excludes entrance fees to the Pilsen Brewery or any other fees that the customer should pay directly.
Price includes: Return transport from Prague back to your hotel, waiting fee at the Brewery. The price also includes optional transport from the Brewery to the city's other sights (if you wish to visit them).
Entrance fees: Brewery tours for individuals without a reservation in English are possible every day from Monday - Sunday at 12:45, 14:15 and 16:15. Tours in German are available from Monday - Sunday at 13:00 and 14:30. For example, if you wish to attend the tour at 12:45, you should schedule the start of the excursion at 11:15 am. Guided tours for 10 people or more are possible with a reservation during opening times April – September (from 8 am to 5 pm) and October – March (from 8 am to 4 pm). The price for the Pilsner Urquell Brewery tour (100 minutes) is CZK 190. You can also visit other attractions like the Brewery Museum (60 minutes, admission CZK 100) and Pilsen Historic Underground (50 minutes, admission CZK 100). Combined tickets (a combination of two or more tour routes) will save you 25% on the total price. If you are in a larger group of 10 persons or more and require a booking, contact Pilsen Brewery directly, or we can make a booking on your behalf at no extra charge. Bookings are not essential—pilsner Brewery Website.
Tip:
Grand Circuit - This will combine visits to the spa city Karlovy Vary, Mariánské Lázně and then the Pilsen Brewery. This will be a whole day trip. Please contact us for a price quote.
Alternative